First, let's define who an "outsourced IT" support is.
An outsourced IT support is a team of experts who provide technical assistance to businesses from a remote location. They are like "superheroes" behind the scenes, constantly monitoring a business' network for a monthly fee to ensure that everything is working smoothly.
So what can an "outsourced IT" do for your business?
Instead of hiring in-house IT staff, you can rely on outsourced support to handle your IT needs. Here are some of the reasons why doing so would be an excellent business decision: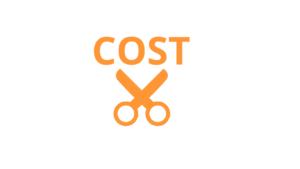 Cost-effective solution for your business: Outsourced IT support can be a cost-effective solution for small and medium-sized businesses. You don't need to worry about training and managing an in-house team. Outsourced IT experts are equipped with the knowledge and skills to handle various IT challenges. They keep up with the latest trends and technologies, so you don't have to.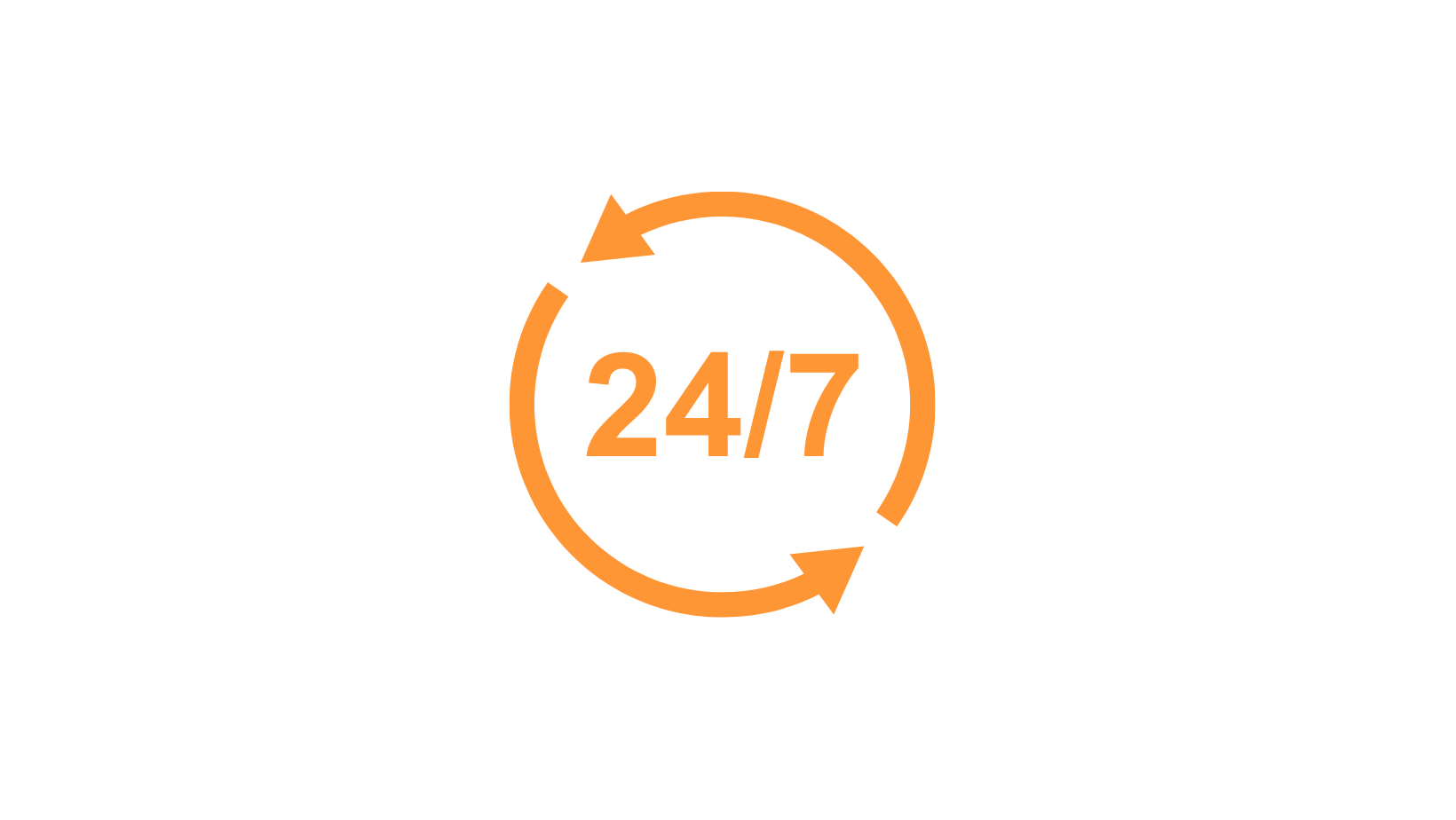 24/7 Monitoring: Since tech issues can arise anytime, relying solely on your internal IT team who has definite working hours may jeopardize your business operations when a tech incident happens. Having outsourced IT support ensures your systems run smoothly and securely, no matter what time of the day. You can focus on growing your business while they handle the technical stuff.
Since outsourced IT provides round-the-clock monitoring, potential issues can be resolved before they become major problems. Their proactive approach helps minimize downtime and keeps your operations running smoothly.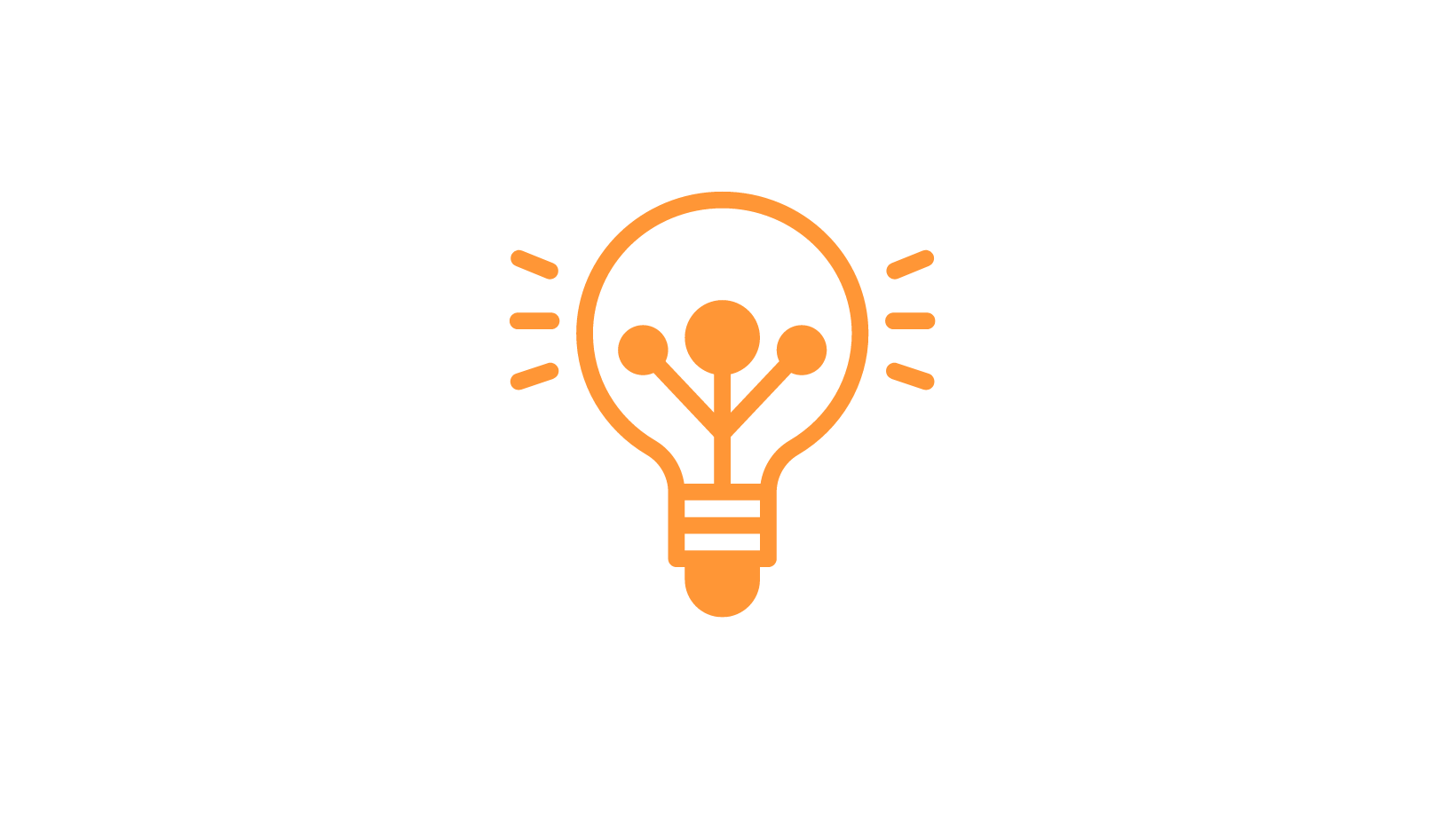 Technology Advancement: With outsourced IT support, you gain access to a dedicated team of professionals. They bring a wealth of experience and expertise to the table. No matter the size of your business, they can tailor their services to meet your specific needs. You can enjoy peace of mind, knowing that your IT infrastructure is in capable hands.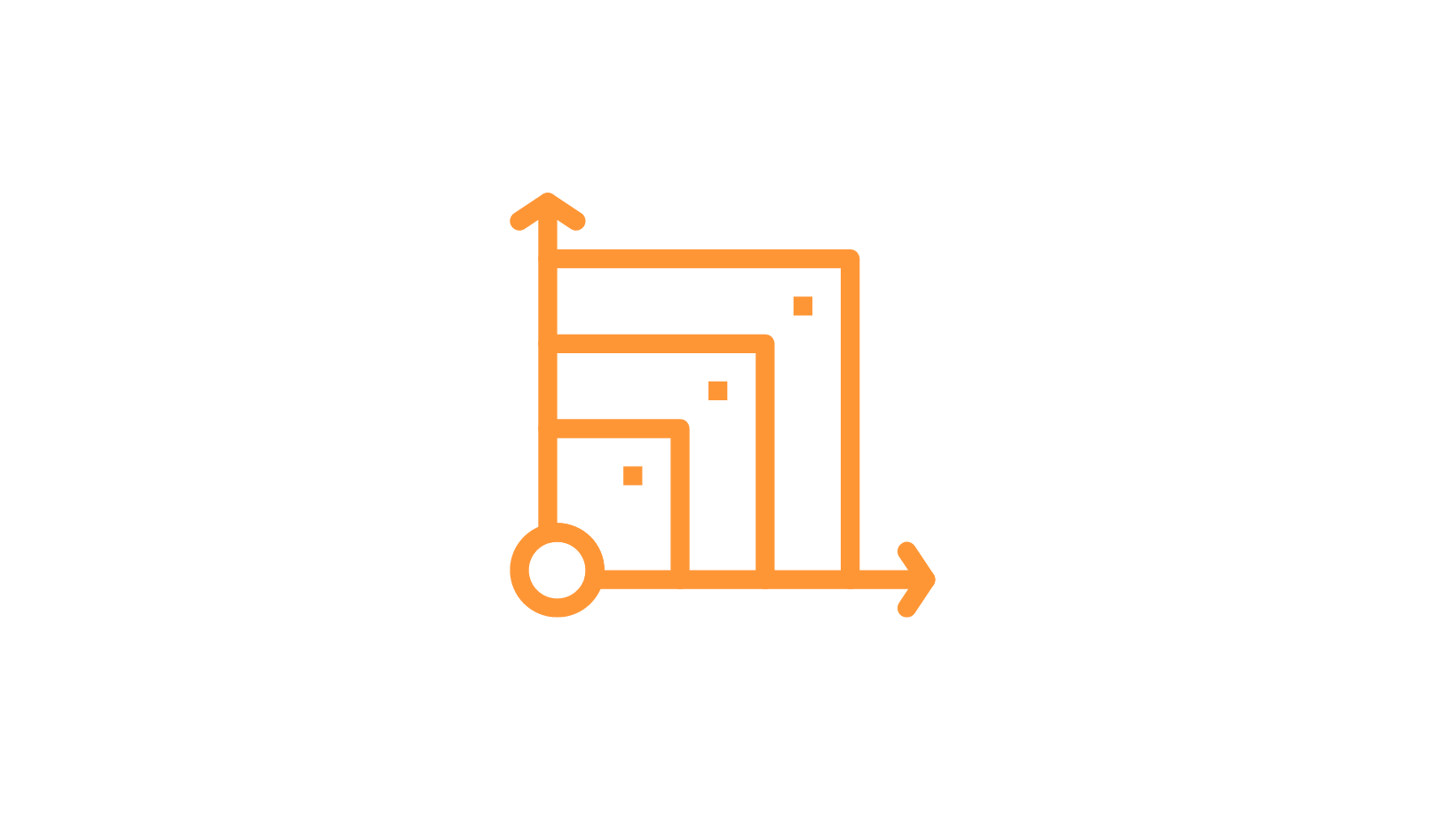 Scalability: Outsourced IT support services are flexible and scalable. As your business grows, it can easily adapt to your changing requirements. You don't have to worry about investing in new hardware or software. They handle the upgrades and maintenance, so you can stay focused on your core business.
IT Solutions that you can outsource (even if you already have an internal IT team)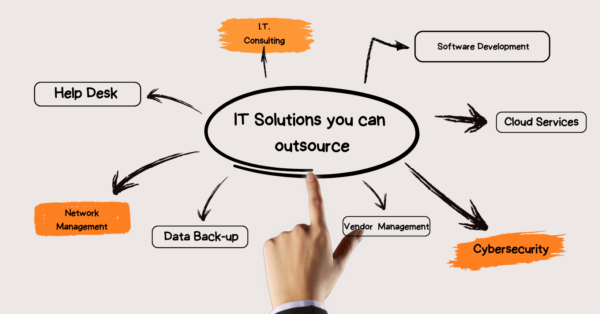 Having an internal IT team alone may result in crucial aspects of a business's overall IT infrastructure being overlooked. That's why outsourcing IT support to complement an existing internal team has become a popular choice among business owners. Here are some of the commonly outsourced IT solutions that can add immense value to your business:
Help Desk Support: Dealing with daily technical issues can be time-consuming. Outsourcing help desk support allows you to rely on experienced professionals who can provide prompt assistance to your employees and customers in the event of unavoidable technical issues.
Network Management: Managing a complex network infrastructure requires specialized knowledge. Outsourcing network management ensures that your network is monitored, secured, and optimized for performance.
Data Backup and Recovery: Losing important data can be disastrous for any business. Outsourced IT providers offer robust data backup and recovery solutions to protect your valuable information and quickly restore it in case of an emergency.
Cybersecurity: Protecting your business from cyber threats is crucial in today's digital landscape. Outsourced IT security services can help implement robust security measures, conduct vulnerability assessments, and provide ongoing monitoring to safeguard your systems and data.
Cloud Services: Embracing cloud technology can bring numerous benefits, but it can also be complex to manage. Outsourced IT providers offer expertise in cloud solutions, including migration, management, and optimization, enabling businesses to leverage the power of the cloud without the hassle.
Software Development: Building custom software applications requires specialized skills and resources. Outsourcing software development projects can help businesses access a talented pool of developers who can bring their ideas to life efficiently and cost-effectively.
IT Consulting: Outsourced IT consulting services provide expert advice and strategic guidance to help businesses align their IT infrastructure with their goals. Consultants can assist with technology planning, budgeting, and decision-making, ensuring that businesses make informed IT investments.
Infrastructure Management: Managing servers, storage systems, and other IT infrastructure components can be complex and resource-intensive. Outsourced IT providers can handle infrastructure management, ensuring optimal performance, scalability, and reliability.
IT Project Management: Outsourcing IT project management allows businesses to efficiently execute and complete complex technology projects. Project managers coordinate resources, timelines, and deliverables, ensuring that projects are executed smoothly and within budget.
Vendor Management: Dealing with multiple technology vendors can be challenging. Outsourced IT providers can handle vendor management, acting as a single point of contact and ensuring effective coordination and communication between various
Outsource your IT with Xact IT Solutions
Xact IT Solutions has been in the business of IT and Cybersecurity for two decades now, helping businesses in New Jersey and Philadelphia achieve maximum cybersecurity and growth. Contact Xact IT today for a free consultation to better understand the challenges that you may be facing with your IT and design a tailor-fit solution for your business.
Read more from our website:
How to Choose the Best Outsourced IT Service for Your Business
Debunking Outsourced IT Myths (Why Outsourcing IT is the Way to Go)
Help Your Business Thrive With Co-Managed IT Services
Get Ready To Maximize Efficiency With Help From Co-Managed IT Services