FTC Safeguard Rules Compliance - The Easy Way
Deadline for compliance is June 9, 2023
Free Lunch And Learn Details:
LIVE: Friday, June 16th 2023
Start Time: 1:15 PM ET
During This Webinar You'll Discover:
The top 3 mistakes we see MOST auto dealers making right now, leaving them exposed to FTC fines (even the ones who THINK they are compliant)
The easy way to understand and implement the FTC Safeguard Rules to maintain compliance and avoid hefty fines or penalties for non-compliance
Why "silver bullet" tools Like Comply Auto leave you at risk of cyber-attacks and non-compliance
Gain expert advice from FTC Safeguard Rules experts in a live Q&A session
How to use FTC Safeguard Compliance as a competitive advantage
Network with other auto dealers in the industry to tackle the FTC Safegaurd Rules requirements together
Who Should Attend?
Owners, Principals, General Managers, Sales Managers, Finance Managers, Compliance Officers, IT Managers, Data Security Officers, and Human Resource Managers of automobile dealers
Meet Your Presenter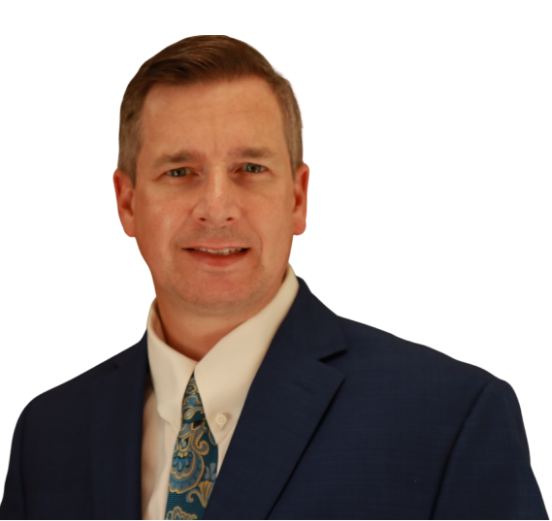 Bryan Hornung - Cybersecurity & Compliance Expert

Fill out the form below to save your spot
Important! We hate spam as much (or more!) than you and promise to NEVER rent, share, or abuse your e-mail address and contact information in any way.