Free For A Limited Time:
Free CMMC Compliancy Guide Will Reveal
To You In Plain English The Critical Things
You MUST Have In Place To Prevent Losing Your Government Contracts
One of the biggest threats to your defense contracting business these days is actually your CMMC compliancy – or lack of it.
Federal CMMC (aka NIST 800-171, DFARS) requirements are constantly changing, incredibly confusing, and the penalties for not being compliant can be debilitating. How you are going to gain the expertise and I.T. talent to help you close the gaps in your I.T. systems is another challenge. CMMC compliance is a big undertaking for anyone who already has a technology department or entire company to run.
Did you know you don't have to go at achieving CMMC compliance alone?
In this FREE guide you will:
Learn what your business is up against and how CMMC impacts your business
Learn the most effective and efficient way to gain CMMC compliance (no matter how big or small your business is)
Discover what it takes to detect and remediate all the issues within your computer networks that will keep you from achieving CMMS compliancy.
Fill in the form to the right to get INSTANT ACCESS to a brand new CMMC Compliancy Guide for you to use to help you start on your road to achieving CMMC compliance.
This CMMC Compliance Guide is free for you to download immediately on the next page with no obligation.
Take advantage of this CMMC compliance guide and act on this information today.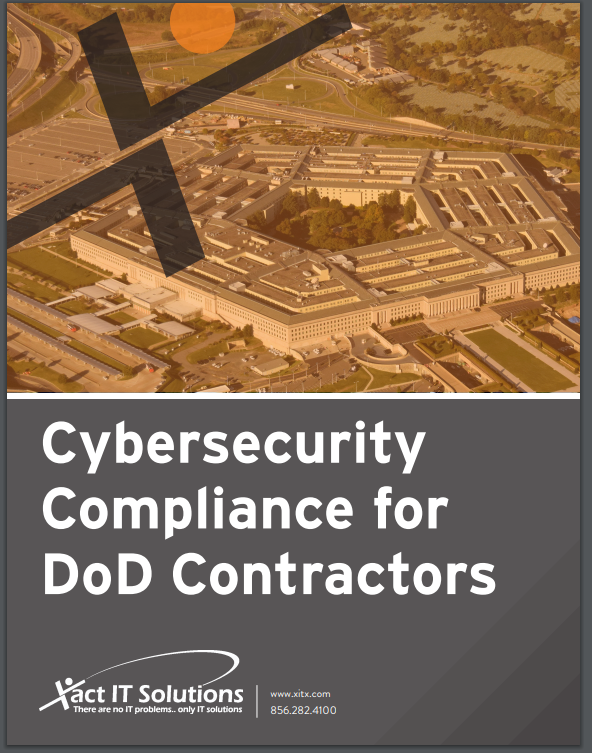 Fill In The Form Below To Get Instant Access
To Your CMMC Compliancy Guide
Important! We hate spam as much (or more!) than you and promise to NEVER rent, share, or abuse your e-mail address and contact information in any way.