FREE Executive Webinar:
How The FTC Safeguards Rule Impact Your Cybersecurity & Business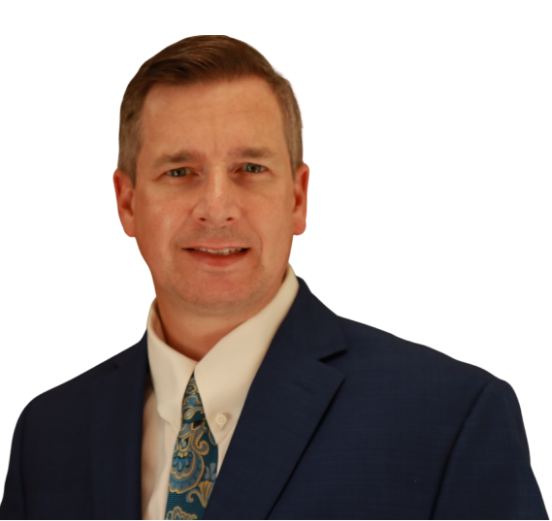 Webinar Details:
LIVE: Wednesday, February 1st
Start Time: 1:00 PM ET
During This Webinar You'll Discover:
What are the FTC Safeguards Rule and who do they impact
The 9 elements of the FTC Safeguard Rules that your business must have in place by June 2023
A SHOCKING truth about the victims of cybercrime that most C-Level executives don't know about that could (literally) land you in jail.
Why firewalls and anti-virus software give you a false sense of security – and what it REALLY takes to protect your organization against new threats and today's sophisticated cybercrime rings.
Who Should Attend?
C-Level executives and managers of businesses who don't want to lose their entire reputation and career to a preventable cyber attack.
Register By Completing The Form Below:
Important! We hate spam as much (or more!) than you and promise to NEVER rent, share, or abuse your e-mail address and contact information in any way.