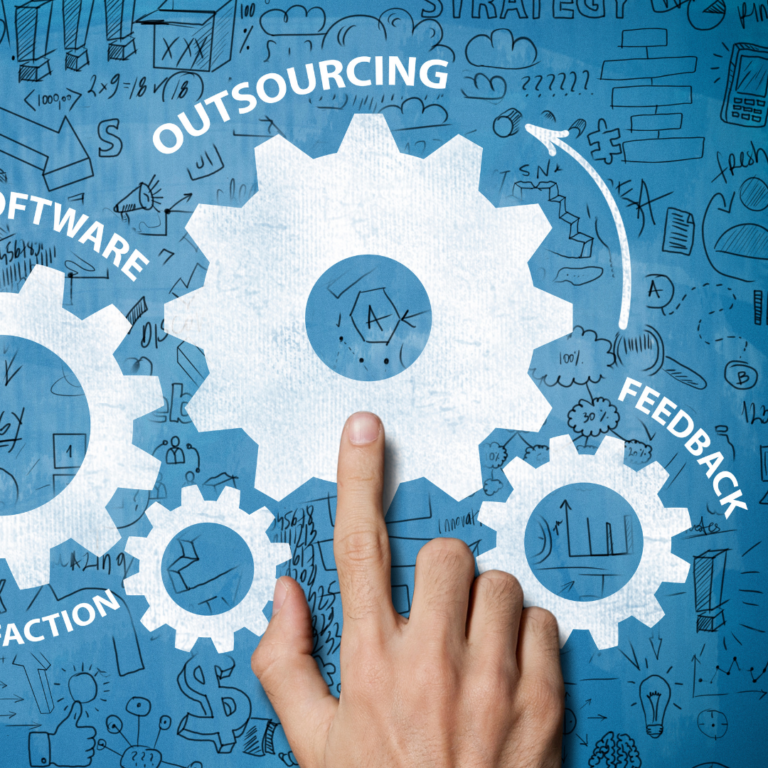 In safeguarding your business against cyberattacks, using appropriate tools and technology is only a portion of the solution.
It's equally important to possess the expertise, controls, and processes to manage and minimize these threats effectively.
This is where a Managed Security Service Provider (MSSP) comes into play. An MSSP functions as your external cybersecurity department, ensuring that your technology is secure, safe, and in compliance.
Entrusting your cybersecurity to an MSSP is a wise investment in securing the future of your business.
This article delves into the advantages of entrusting your cybersecurity to a reliable MSSP partner.
Access to specialized, experienced security experts
An MSSP comprises a group of skilled and knowledgeable security specialists who can offer the assistance and advice required to manage and minimize cyber threats with proficiency. They possess the expertise and experience to swiftly deploy state-of-the-art security measures and handle security breaches.
Advanced security solutions
Teaming up with an MSSP can grant you access to cutting-edge security solutions that you might not have access to otherwise. Whether it's endpoint protection, cloud security, or threat hunting and intelligence, an MSSP can offer you the most up-to-date security solutions to ensure the safety and security of your IT systems.
Compliance support
Teaming up with an MSSP can simplify the process of meeting your compliance requirements. By collaborating with an MSSP, you can receive the necessary guidance and support to comply with industry-specific regulations, such as HIPAA, PCI DSS, and GDPR, and maintain the security and compliance of your IT systems.
Enhance business outcomes
Collaborating with an MSSP has the potential to boost your business results by minimizing system downtime, boosting productivity, and enhancing client satisfaction. By managing cyber threats and ensuring IT security, you can concentrate on business expansion and reaching your strategic targets.
Fill IT gaps
By offering the necessary knowledge, controls, and processes to manage and reduce cyber threats, an MSSP can assist in filling the IT gaps. They can assist in filling the gaps in your IT security by addressing concerns such as vulnerability management, security control implementation, and incident response.
Lower costs
Instead of investing in expensive cybersecurity tools and technologies, you can leverage the MSSP's expertise and infrastructure to achieve the same level of security at a more affordable price point. This means you can allocate your resources to other critical business operations while still maintaining top-notch cybersecurity protection.
Ongoing, continuous protection
Continuous protection is crucial to guard against ever-evolving cyber threats. An MSSP can offer round-the-clock monitoring and management, allowing for real-time detection and mitigation of threats to keep your IT systems constantly protected.
Rapid incident response and remediation
If a cyberattack occurs, an MSSP can offer a prompt incident response and remediation services. Their specialists can promptly recognize and segregate the threat, limit the damage, and recover your IT systems to their full capacity. This can reduce downtime and limit the impact on your business.
Threat intelligence and hunting
Threat intelligence and hunting services provided by an MSSP can help you detect and prevent cyberattacks by monitoring and analyzing potential threats in real time, identifying vulnerabilities, and taking proactive measures to prevent attacks.
Entrusting your cybersecurity to an MSSP is a wise investment in securing the future of your business.
Don't wait for a cyberattack to happen; act now and get in touch with us to fortify your cybersecurity.