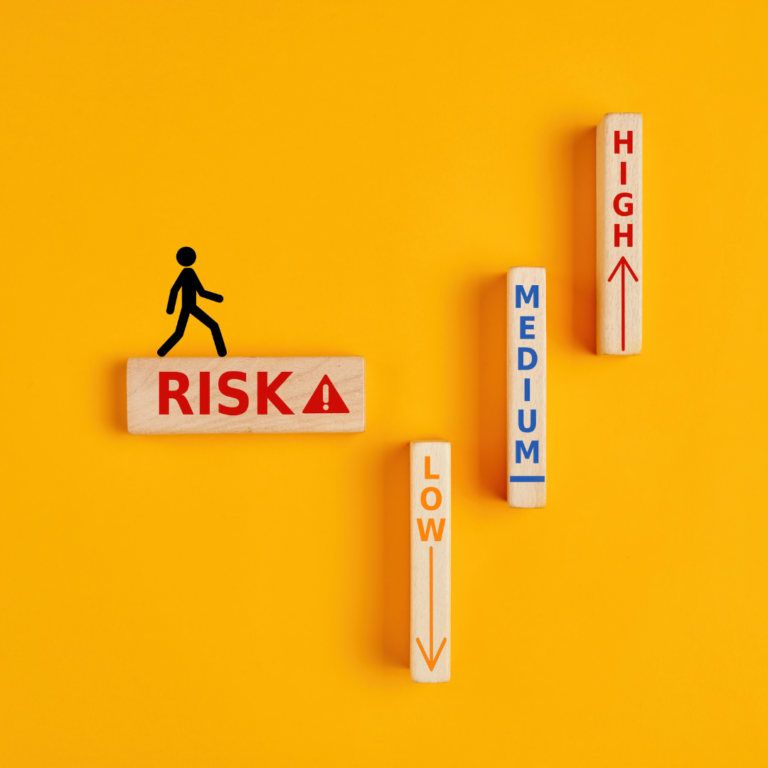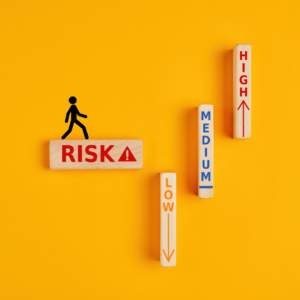 As the world becomes more digitally dependent, businesses are facing a greater need to protect their systems and data from cyber-attacks. This is where cybersecurity risk assessments come in, as they can help identify potential vulnerabilities that could lead to data breaches, ransomware attacks, and other cyber threats. In this blog post, we'll discuss the different types of risks that cybersecurity risk assessments can reveal.
Internal Risks. Internal risks are those that come from within an organization. They can be caused by human errors, such as clicking on phishing links or unintentionally disclosing sensitive information. Rogue employees who intentionally cause harm or leave the company to start a competing business can also be considered internal risks. It's important to ensure that employees are trained on how to spot potential threats and understand the importance of cybersecurity.
External Risks. External risks are those that come from outside the organization, such as cybercriminals and hackers. These actors are looking for vulnerabilities in your systems that they can exploit. Untrained users and software that isn't properly patched can also make you vulnerable to external risks.

Physical Risks.

Physical risks are those that come from natural disasters, power outages, and theft or destruction of equipment. These can be caused by internal or external risks and can greatly impact your ability to operate your business.
Technical Risks. Technical risks are those that come from technical vulnerabilities in your systems. These can be caused by poor password hygiene, weak passwords, or misconfigured systems. It's important to regularly assess your systems to identify these vulnerabilities and address them before they are exploited.
Compliance Risks. Compliance risks are those that come from not complying with laws, regulations, or industry standards related to cybersecurity. These include regulations like GDPR and HIPAA, which require businesses to protect consumer data. A good cybersecurity risk assessment can help identify the regulations that apply to your business and ensure that you are in compliance.
Cybersecurity risk assessments are an important tool for businesses to identify potential vulnerabilities and mitigate the risks associated with them. By assessing internal, external, physical, technical, and compliance risks, businesses can ensure that their systems and data are protected from cyber threats. Remember that risk assessments should be done regularly to stay on top of new threats and vulnerabilities.